Patty Hearst *** (1988, Natasha Richardson, William Forsythe, Ving Rhames, Frances Fisher, Jodi Long) – Classic Movie Review 4482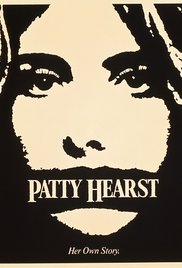 Director Paul Schrader's 1988 drama tells the astonishing, and uniquely troubling story of Patty Hearst, the American newspaper heiress who was kidnapped in Berkeley, California, by Symbionese Liberation Army terrorists on February 4 1974 before joining their ranks as a gun-toting revolutionary and renouncing her family.
She was finally arrested on September 18 1975 in San Francisco, found guilty of bank robbery and on 1 February 1979 released by President Carter after serving 18 months of a seven-year sentence.
Although based on the notorious true-life events, Nicholas Kazan's screenplay (taken from Patty Hearst's account of events from her book Every Secret Thing ) provides a personal drama rather than a re-enactment of the events. A young Natasha Richardson turns out to be ideally cast and sparkles in the title role and displays plenty of convincing adolescent angst, while William Forsythe (Toko), Ving Rhames (Cinque) and Frances Fisher (Yolanda) all impress as other gang members.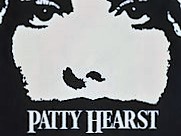 Schrader's direction is surprisingly low key, both for him and for the subject matter, but that is a good thing here, and though it's not one of his best films it remains a fascinating movie.
The TV version edits some of the language and violence.
Schrader says: 'The definitive problem with Patty Hearst is that it deals with a passive protagonist. Movies are about people who do things. Patty Hearst violates the number one fantasy of the cinema that we can do something to control our lives.'
Robert Stone, director of the 2004 documentary Guerrilla: The Taking of Patty Hearst, says that Schrader's film is 'wildly underrated'.
Also in the cast are Jodi Long, Olivia Barash, Scott Kraft, Gerald Gordon, Dana Delany, Marek Johnson, Kitty Swink, Peter Kowanko, Tom O'Rourke, Jeff Imada, Elaine Revard, Ermal Williamson and Marc Siegler.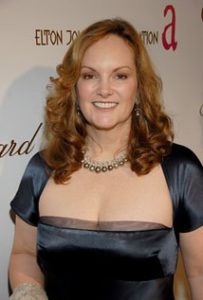 Patricia Hearst, born on February 20, 1954, became a regular in John Waters's films, including Cry-Baby (1990) and Pecker (1998).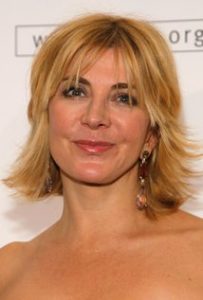 Natasha Richardson died on 18 March 2009, aged 45, after falling and receiving a head injury while skiing in Mont Tremblant, Quebec, Canada. She married Liam Neeson in 1994, and the couple had two children.
© Derek Winnert 2016 Classic Movie Review 4482
Check out more reviews on http://derekwinnert.com