Parker ***½ (2013, Jason Statham, Jennifer Lopez, Michael Chiklis, Nick Nolte, Patti LuPone, Clifton Collins Jr, Bobby Cannavale, Emma Booth) – Movie Review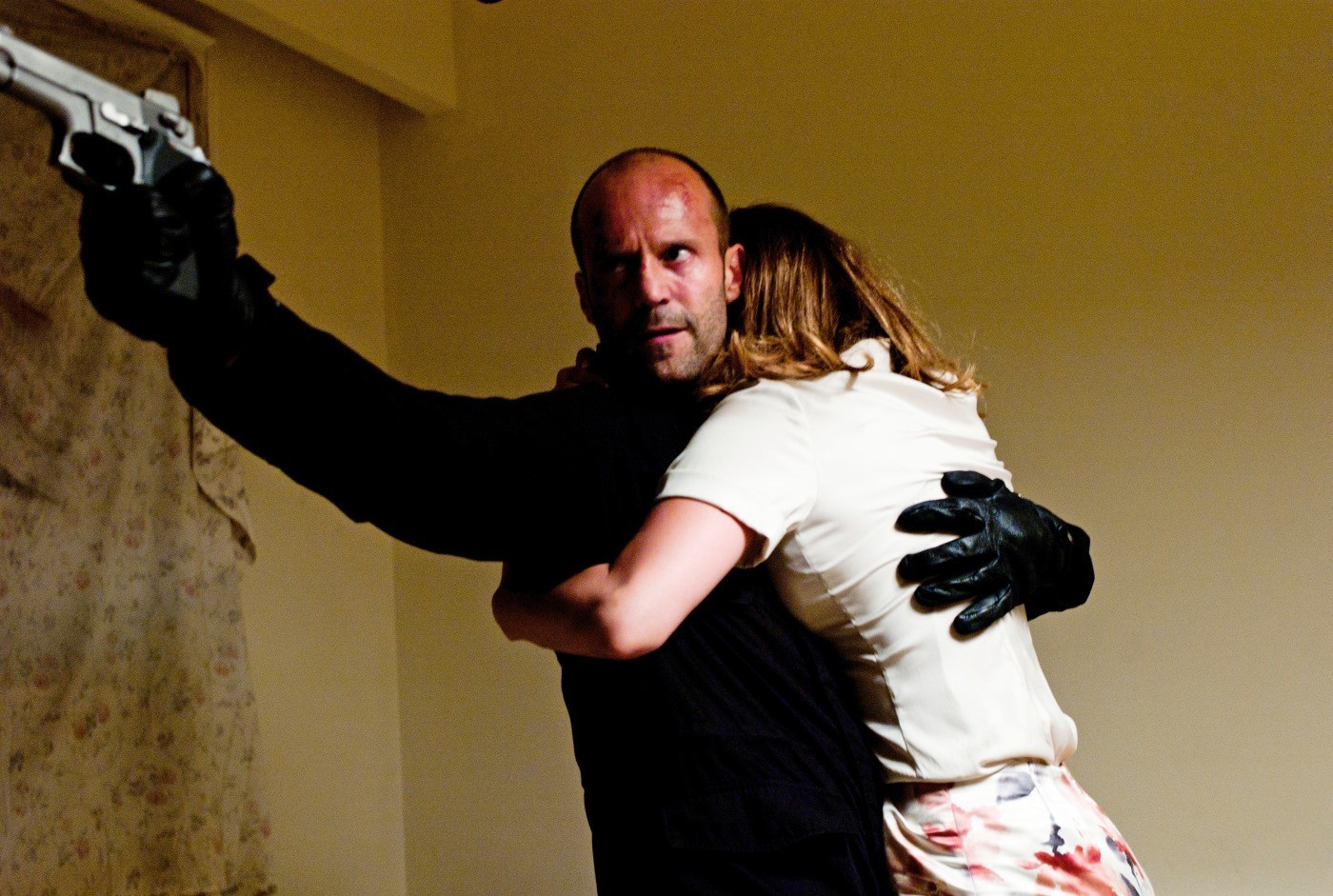 Jason Statham completely nails the role of ruthless, ultra-resourceful crook Parker in director Taylor Hackford's pounding, pacy 2013 epic action thriller, based on ace crime writer Donald Westlake's story. It delivers exactly what it says on the tin – a bruising and bone-crunching ride all the way as the bullets fly and the blood flows. Parker's betrayed by his fellow crooks after a heist and left for dead.
Fortunately for the yarn, and unfortunately for the bad guys, he's found shot and bloody in the water by a couple of hillbillies and nursed back to life. He plans an elaborate revenge down Florida way, assuming a new guise as a Texan rich bloke looking for property that brings him into close contact with the unusually attractive realtor Leslie Rodgers (Jennifer Lopez). The bad guys are planning a new heist – this time it's priceless diamonds – and Statham wants to get hold of both diamonds and bad guys, oh and stay alive again after he's got them, I suppose.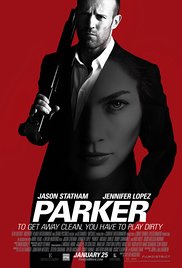 Now, I know you're all groaning that Lopez is back in the movies, and that she should stick to romcoms if she must, but this is a fine return to the action screen, her best stuff since Out of Sight way back in 1998. Michael Chiklis (The Thing in Fantastic Four) is splendidly, quite awesomely menacing as the main baddie Melander, while Nick Nolte groans for America as Parker's pal Hurley, the big daddy of his loyal (and threatened) girlfriend Claire (Emma Booth). And Patti LuPone is a hoot as Lopez's soap-watching mom, Ascension.
But still, it is Statham's movie, and veteran director Taylor (Ray) Hackford's. Both seem to know exactly what to do with it. And do it with just the right kind of pulpy B-movie style it needs to work. Good work, guys!
But I guess it all starts with the story and then the screenplay, and here they're lucky enough to have Westlake's original and a script by John McLaughlin, writer of the Hitchcock and Black Swan screenplays. There used to be lots of films like Parker in the Seventies. Like this, they were exciting and popular. They might have had Charles Bronson or Lee Marvin in them. We haven't had a movie like this is quite a while, so, even if it seems a little old-fashioned, it's very welcome. What's wrong with old-fashioned anyway?
© Derek Winnert 2013 Movie Review
Check out more reviews on http://derekwinnert.com