One of Our Spies Is Missing **½ (1966, Robert Vaughn, David McCallum, Leo G Carroll, Maurice Evans, Vera Miles, Yvonne Craig, James Doohan) – Classic Movie Review 4743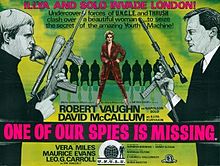 Henry Slesar's promisingly silly story is rather sloppily told in Howard Rodman's screenplay and rather slackly handled by directed E Darrell Hallenbeck, but this 1966 spy thriller is still a likeable and amusing The Man from U.N.C.L.E. outing. It is the fourth U.N.C.L.E. feature film after To Trap a Spy, The Spy with My Face and One Spy Too Many.
One of Our Spies Is Missing is unique as the only instance of a Man from U.N.C.L.E. story being derived from an existing novel, Henry Slesar's The Bridge of Lions (1963).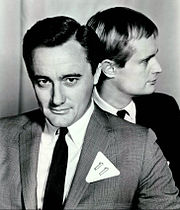 Robert Vaughn stars as U.N.C.L.E. agent Napoleon Solo, who is assigned to Paris to track down the scientist who has perfected a method of rejuvenation.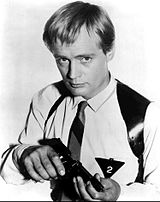 David McCallum co-stars as fellow U.N.C.L.E. agent Illya Kuryakin, who is sent to England on the trail of the catnappers when there is a sudden decline in the cat population of the Soho area of London.
Naturally the evil enemy agency THRUSH is at the bottom of it all.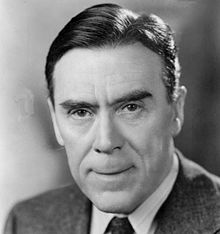 Vera Miles is fine as a villainess who thinks that women should run the world and Vaughn, McCallum and Carroll (as U.N.C.L.E. spy boss Mr Waverly) give their customarily suave and attractive performances in their Sixties male chauvinist characters.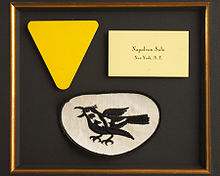 Also in the cast are Yvonne Craig, James Doohan, Cal Bolder, Bernard Fox, Ahna Capri, Ann Elder, Harry Davis, Robert Easton, Anthony Eustrel, Dolores Faith, Monica Keating, Ollie O'Toole and Richard Peel.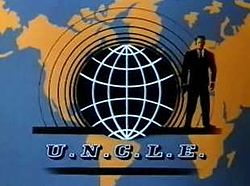 It is re-edited feature-length film version of The Man from U.N.C.L.E.'s second season two-part episode The Bridge of Lions Affair, originally broadcast in the US on 4 and 11 February 1966 on NBC. The episodes were edited to fit the 91-minute running time of the movie by cutting and rearranging scenes, plus several major changes, with Leigh Chapman replaced by Yvonne Craig as U.N.C.L.E. communications technician Wanda, and Ahna Capri's character model Do Do was introduced. The film has a new score by Gerald Fried.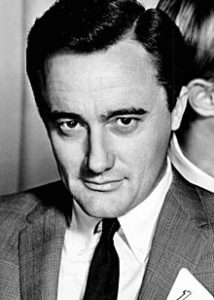 Robert Vaughn died of leukaemia on 11 November 2016, aged 83.
© Derek Winnert 2016 Classic Movie Review 4743
Check out more reviews on http://derekwinnert.com