Not of This Earth ** (1988, Traci Lords, Arthur Roberts, Lenny Juliano) – Classic Movie Review 3955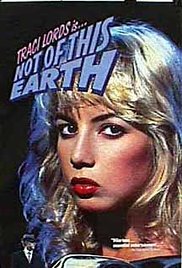 Unfortunately more money spent on a bigger budget does not make Jim Wynorski's 1988 first remake of the 1957 Roger Corman cult classic movie about a vampire alien arriving on Earth more interesting.
Yes, it is quite entertaining at times as an amusingly camp, sexed-up retro horror outing. But, alas, there is just no bite in the screenplay, handling or acting.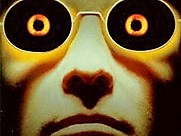 However there is some curiosity value in sexy Traci Lords' mainstream début, as Nadine Storey (Beverly Garland's old role), as the local resident who investigates when a new neighbour, Paul Johnson, (Arthur Roberts in Paul Birch's old role) has eyes that can suddenly go Day-Glo.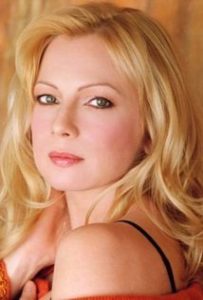 The screenplay is by Wynorski and R J Robertson, based on the 1957 original by Charles B Griffith and Mark Hanna.
It was remade again in 1995, with Michael York, Parker Stevenson and Elizabeth Barondes.
© Derek Winnert 2016 Classic Movie Review 3955
Check out more reviews on http://derekwinnert.com