Need for Speed ** (2014, Aaron Paul, Dominic Cooper, Imogen Poots, Michael Keaton) – Movie Review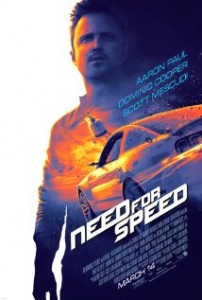 Lacking much in the way of credibility, excitement or a sense of fun, Need for Speed is shameless junk. It's predictable, tension free and so darned boring. With all this rushing around on screen, how can that even be?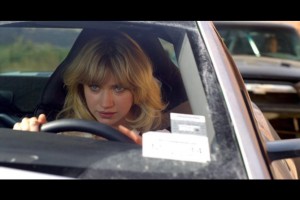 It fades in the shade of the Fast & Furious series, which is classy junk, trash with flash, with the right actors. But here the cast is all miscast and the 'acting' is exceptionally poor. The actors simply pose. Admittedly, though, their roles are simply stereotypes, giving them impossible challenges to create anything like rounded or 'real'-seeming characters. So it's not their fault.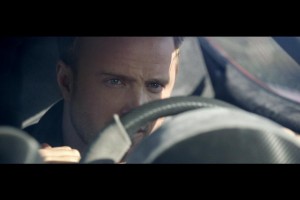 Even the car races are dreary and seem unreal everywhere. It's ironic that they look like the results of massive amounts of CGI work because director Scott Waugh apparently insisted that all driving stunts be performed by real drivers in real cars. But doing them for real just hasn't made them more exciting or actually seem more real. It doesn't work like that.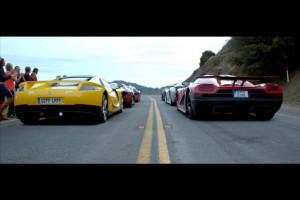 Aaron Paul stars as street racer Tobey Marshall, just out of jail where he was sent after being framed for the death of a friend by his dastardly wealthy business associate Dino Brewster (Dominic Cooper), who actually killed the guy. Tobey joins a cross country race with revenge in mind. His ex-partner Dino, learning of the plan, places a massive bounty on his head as the race begins.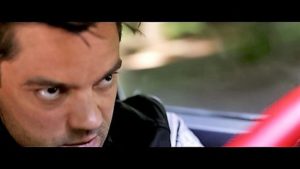 So, for Tobey, taking down Dino will mean beating him at his own game, a top-secret race featuring the world's most elite drivers, and hosted by the mysterious Monarch (Michael Keaton). This, you'll agree, is a very basic plot. Though, to be fair, I don't suppose the Fast & Furious plots are any greater works of art. So it's all what you do with the story.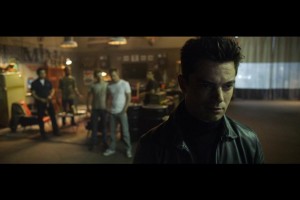 Here Paul is wan, charm-free and growls deeply into his chin to no purpose, showing no conviction as a vengeful tough guy. Cooper smirks and sneers for England in his fake American accent and is a terrible slimy hard man 'villain'. Keaton seems to be trying too hard to be cool (he's much better in RoboCop). And Imogen Poots does the Imogen Poots turn as English tottie Julia Maddon. On a better day, these are good actors. But they just seem wrong for this movie and can't beat their miscasting.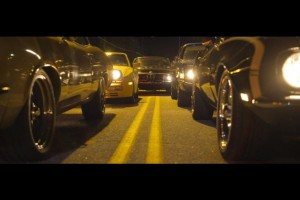 The cars are the stars and they are sexy and a high-revving treat. Otherwise, the best thing about the movie is its title, and it's based on the decades-old illegal street racing video game, of course. Trying to cash in on video games in movie spinoffs has usually come a cropper. Remember Super Mario Bros. (1993) and Street Fighter: The Movie (1995) anyone? I didn't think so.
© Derek Winnert 2014 derekwinnert.com