Mysterious Skin ***** (2004, Joseph Gordon-Levitt, Brady Corbet, Elisabeth Shue, Bill Sage) – Classic Film Review 160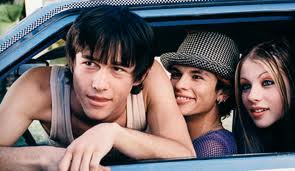 We can trust indie writer-director Gregg Araki for a provocative, accomplished movie. And here it is. Brady Corbet (from Thunderbirds) stars as Brian Lackey, a bright teenage lad living with his single mom (Elisabeth Shue) after her divorce. He thinks he's seen a UFO and been abducted by aliens.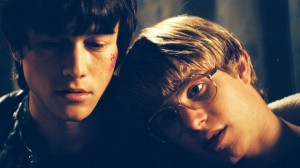 Eventually he seeks out Neil McCormick, another boy from his old school, who is now a hustler (Joseph Gordon-Levitt). Corbet thinks Gordon-Levitt can help him find out the truth about a dark secret in the past and give him the clue to the future.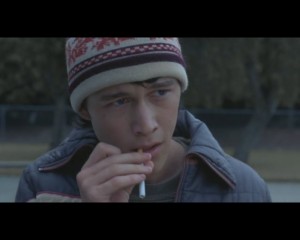 Based on a novel by Scott Heim, and with its main story set in 1991, this dip into the dark recesses of human nature is a provocative, bleak, truthful and outstanding treatment of an extremely difficult subject. Bleak though it may be, it's darkly amusing and ultimately very moving and hopeful.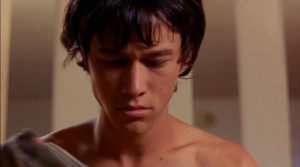 It's beautifully filmed by an inspired Gregg Araki (director of The Doom Generation, Totally F***ed Up and The Living End), and lit up by superb performances. An on-fire Gordon-Levitt (wearing blue contact lenses and sometimes not much else) is absolutely amazing and Corbet proves perfect for it.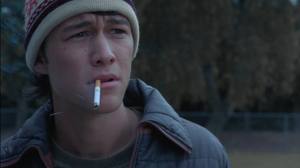 It was not a major award-winner maybe, but it picked up deserved wins at the Brisbane, Bergen, Rotterdam and Seattle film festivals, a good result for an indie movie like this.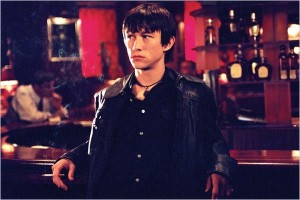 Heim based the Brian character on himself. He entered his screenplay from his novel in a writing lab at Sundance, where Araki was a judge. Eventually Araki wrote his own screenplay.
http://derekwinnert.com/any-day-now-film-review/
http://derekwinnert.com/totally-fed-up-1994-gregg-araki-classic-film-review-1039/
http://derekwinnert.com/the-doom-generation-1995-gregg-araki-classic-film-review-1040/
© Derek Winnert 2013 Classic Movie Review 160
Check out more reviews on http://derekwinnert.com