Murder by Numbers *** (2002, Sandra Bullock, Ryan Gosling, Michael Pitt, Ben Chaplin) – Classic Movie Review 1673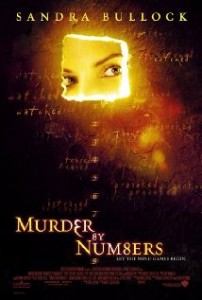 Director Barbet Schroeder's 2002 thriller is movie-making by numbers as Ryan Gosling and Michael Pitt star as two arrogant yuppie high-school boys who kill a woman for kicks and, via fake evidence, false alibis and general lying, play mind games with the police detectives (Sandra Bullock, Ben Chaplin) on the case.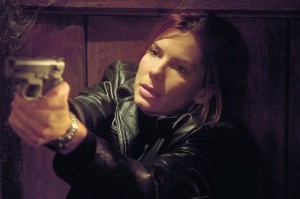 The case is assigned to detectives Cassie 'the hyena' Mayweather (Bullock), whose previous way of life haunts her, and her clever cop partner, Sam Kennedy (Chaplin), newly transferred from the vice squad. The two gifted students carry out their 'perfect murder' and set up as the patsy their school janitor and marijuana supplier (Chris Penn), making him appear as the psychotic serial killer. As the detectives manage to fall out over their opposing attitudes towards the investigation, the two students engage in an intellectual cat and mouse game with the seasoned homicide detective Mayweather.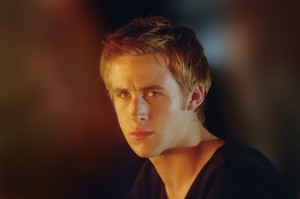 This enjoyable enough thriller provides a welcome change of pace for Bullock as a tormented cop but it doesn't entirely pay off for her when the yarn becomes increasingly more preposterous in its efforts to entertain and surprise.
The problem is that the Columbo-style story is basically very simple and straightforward, and writer Tony Gayton has to turn cartwheels to keep it going for two full hours with bizarre twists, shocks and surprises. Gosling and Pitt play more interesting characters than those of Bullock and Chaplin, which is another problem, since Bullock is the top-billed star and the script insists too often on keeping being about her and her troubled past.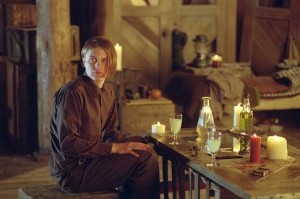 The story recalls the real-life Leopold-Loeb murder case explored in Alfred Hitchcock's Rope, Richard Fleischer's Compulsion and Tom Kalin's Swoon, but those three films were all much cleverer. Shorter and sharper would be better here but, nevertheless, Murder by Numbers is an entertaining time-passer and it's worth a look even if just for the cast.
http://derekwinnert.com/swoon-1992-daniel-schlachet-craig-chester-classic-movie-review-1526/
http://derekwinnert.com/rope-classic-film-review-428/
© Derek Winnert 2014 Classic Movie Review 1673
Check out more reviews on http://derekwinnert.com/