May *** (2002, Angela Bettis, Jeremy Sisto, Anna Faris, James Duval, Will Estes) – Classic Movie Review 4876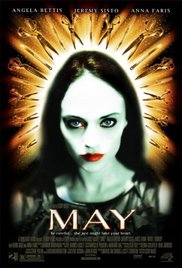 Writer-director Lucky McKee's smart but very disturbing 2002 psycho thriller stars Angela Bettis in an effective role as a mousey young woman called May, who decides to murder several people and assemble an ideal friend from the various choice items of their body parts.
Bettis gives an unsettling performance and the progess of her her affair with her boyfriend Adam (Jeremy Sisto) is convincingly sketched in. Also good is Anna Faris, who plays a gay colleague who connects with May.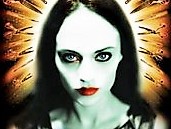 Also in the cast are James Duval as Blank, Nichole Hiltz as Ambrosia, Kevin Gage, Merle Kennedy, Chandler Hecht, Rachel David, Nora Zehetner, Will Estes and Lucky McKee.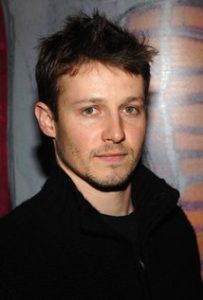 Estes was the top choice for Adam but lost out to Sisto and plays Adam's roommate Chris instead. He had just played another character called Chris in New Port South (2001).
© Derek Winnert 2017 Classic Movie Review 4876
Check out more reviews on http://derekwinnert.com