Marlowe **** (1969, James Garner, Gayle Hunnicutt, Carroll O'Connor, Rita Moreno) – Classic Movie Review 1880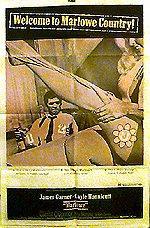 Director Paul Bogart's complex and satisfying 1969 thriller stars James Garner as Raymond Chandler's all-time great LA private detective Philip Marlowe, who is hired by quiet young Kansas blonde Orfamay Quest (Sharon Farrell) to find her vanished brother Orrin (Roger Newman).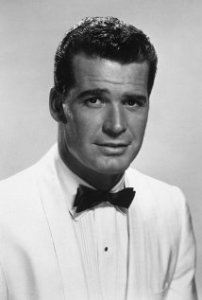 Two guys get ice picks stuck in them, and soon there are bodies everywhere. Then Marlowe is harassed both by the cops (led by police lieutenant Christy French, played by Carroll O'Connor) and robbers when a mobster called Sonny Steelgrave (H M Wynant) despatches his boys (including Bruce Lee as Winslow Wong!) to give Marlowe a forceful warning. Steelgrave is the gangster boyfriend of TV star Mavis Wald (Gayle Hunnicutt), who rejects Marlowe's help after he finds blackmail photos of her.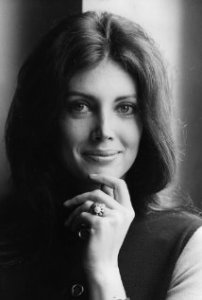 Garner, showing that when he wasn't a charming cowboy he was born to play hardboiled private eyes, is an appealing Marlowe in this busy B-movie thriller based on Raymond Chandler's 1949 novel The Little Sister, updated to the late Sixties. The book is the fifth Marlowe novel.
Garner finally simply seems a bit too nice for the part of Marlowe, but he does laconic well and is great with the wisecracks, while Farrell, O'Connor and Rita Moreno as Dolores Gonzáles are exactly right. Stirling Silliphant's screenplay and Bogart's direction capture the true flavour of Chandler and LA's mean streets too. This dynamic movie is driven by lots of pace and tension – and just watch Lee demolish Marlowe's office.
Silliphant won an Oscar for the screenplay of In the Heat of the Night (1967). Director Paul Bogart is no relation of Humphrey Bogart who played Marlowe in The Big Sleep (1946).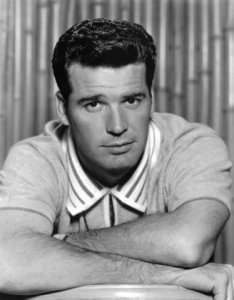 James Garner died on aged 86.
He famously played another detective, Jim Rockford, on Seventies TV, starting with the 1974 pilot Backlash of the Hunter.
© Derek Winnert 2014 Classic Movie Review 1880
Check out more reviews on http://derekwinnert.com/