Ma ma **** (2015, Penélope Cruz, Luis Tosar, Asier Etxeandia) – Movie Review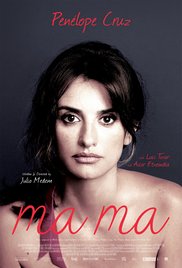 Supremely graceful and moving, Penélope Cruz is great as divorced mother Magda, who in the wake of confronting the tragedy of her diagnosis with breast cancer, reacts with a surge of new life. The same she meets Real Madrid scout Arturo (Luis Tosar), whose wife and son have been in a car smash.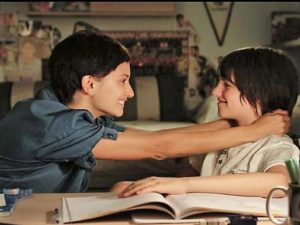 Writer-director Julio Medem's heart-wrenching drama makes for an unusual, interesting movie, definitely a different take on one of the most delicate subjects ever. Bizarrely, and touchingly, it is an optimistic story of how we can put ourselves together again after life's blows and falling apart. With a singing gynaecologist and the idea that it's only a dream, Medem's movie is metaphorical.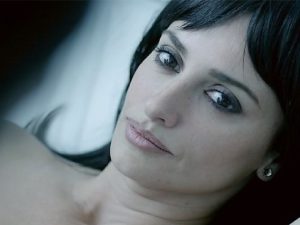 Some may reject this, but it is an uplifting tear-jerker for those who don't. Everyone will admire Cruz (and Tosar too), with the actress giving a lovely life-affirming performance that atones for her misjudged, demeaning appearances in Zoolander 2 and Grimsby.
© Derek Winnert 2016 Movie Review
Check out more reviews on http://derekwinnert.com