Love and Pain and the Whole Damn Thing **** (1973, Maggie Smith, Timothy Bottoms) – Classic Movie Review 4037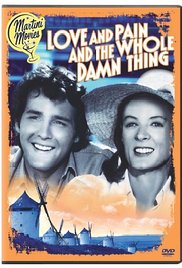 Young Maggie Smith and younger Timothy Bottoms star together in producer-director Alan J Pakula's truly sweet and charming little 1973 romantic drama. Smith stars as the emotionally repressed, older English spinster Lila Fisher and Bottoms plays the American student Walter Elbertson who meets her fatefully on a coach tour of Spain.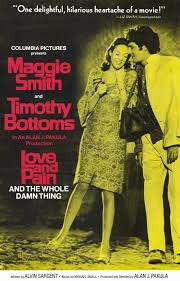 They are both pretty sick and neurotic and trying to escape from somebody — she from her protective aunties and he his martinet dad.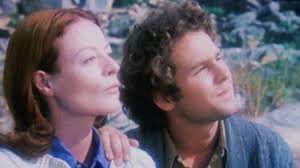 Alvin Sergent's touching and funny screenplay is particularly well judged and deliciously well played, with Smith on her best form and Bottoms not far behind.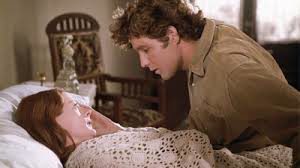 The top British photographer Geoffrey Unsworth ensures that there is a glorious panorama of pretty views of Spain. All in all, the results are compelling, engrossing and delightful.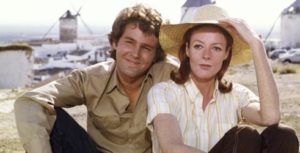 Also in the cast are Don Jaime de Mora y Aragón, Emiliano Redondo, Charles Baxter, Margaret Modlin, Lloyd Brimhall, Elmer Modling, Andrés Monreal and May Heatherly.
In January 2011 it was announced that Nicole Kidman was developing a remake for herself to star in, but by 2016 it is still in development.
© Derek Winnert 2016 Classic Movie Review 4037
Check out more reviews on http://derekwinnert