Lonesome Jim *** (2005, Casey Affleck, Liv Tyler, Mary Kay Place, Seymour Cassel, Kevin Corrigan) – Classic Movie Review 4319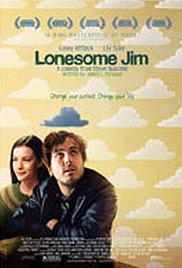 Based on a talented first original screenplay by James C Strouse, this is a fresh, funny and truthful-seeming dark comedy. Casey Affleck is word perfect as the Lonesome Jim of the title, a depressed 27-year-old struggling writer, battling his bleak outlook on life after he moves back into his parents' home in rural Indiana.
Liv Tyler is quirkily appealing, too, as Anika, an attractive nurse Jim meets, while he is (1) coaching a girls' basketball team and (2) getting caught up in his uncle's drug-dealing schemes. Gosh, some people have busy, interesting lives in movies, don't they?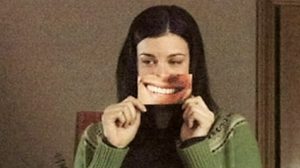 Directed in 2005 by Steve Buscemi, this is, as you would expect from him, attractively oddball all the way, just like every performance Buscemi gives as an actor in other people's movies. Steve's brother Michael has a cameo as a driver.
Strouse went on to Grace Is Gone (2007), New York, I Love You (2008), The Winning Season (2009) and People Places Things (2015).
© Derek Winnert 2016 Classic Movie Review 4319
Check out more reviews on http://derekwinnert.com