London Kills Me **½ (1991, Justin Chadwick, Steven Mackintosh, Emer McCourt, Roshan Seth, Fiona Shaw, Brad Dourif, Tony Hargarth, Naveen Andrews, Stevan Rimkus) – Classic Movie Review 4148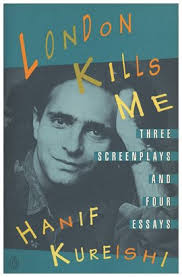 Screeen-writer/ director Hanif Kureishi's 1991 drama stars Justin Chadwick as a poverty-stricken, homeless, shoeless youth of 20 called Clint Eastwood, who is unable to find a job but wants to get of London's drug world by taking a job as a restaurant waiter. He needs to find a sensible pair of shoes.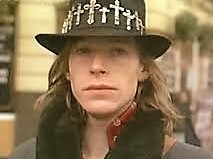 Writer Kureishi makes his début as director with this messy, undisciplined, but often fascinating and occasionally funny look at London life. With its cast of little-knowns (Emer McCourt, Stevan Rimkus) mixing with established players Roshan Seth, Fiona Shaw, Naveen Andrews, Tony Hargarth and Brad Dourif as Hemingway the restaurant manager, and its frank treatment of drugs and sex, it is an unfocused and controversial stab at a new kind of home-grown cinema from one of Britain's most admired writers.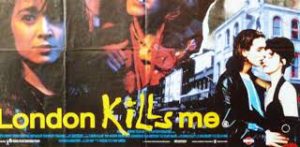 Kureishi provides some tart and pertinent dialogue and a throbbingly vibrant portrait of the down-at-heel squatters and trendy cafés of London's Notting Hill neighbourhood of the period, a decade before it became trendy.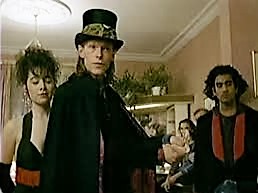 The quality of his writing suggests that London Kills Me would have been a better film if an experienced director had made it – Stephen Frears for instance, who directed Kureishi's script for My Beautiful Laundrette. The acting is very variable too in this uneasy, but still worth-a-look movie.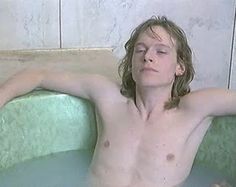 Steven Mackintosh gets his kit off as Muffdiver.
© Derek Winnert 2016 Classic Movie Review 4148
Check out more reviews on http://derekwinnert