Little Fockers *** (2010, Ben Stiller, Robert De Niro, Teri Polo, Owen Wilson, Barbra Streisand, Dustin Hoffman, Jessica Alba, Blythe Danner, Laura Dern) – Classic Movie Review 4075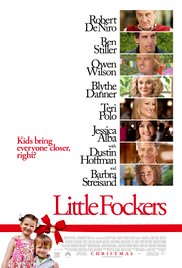 Ben Stiller returns as male super-nurse Gaylord Focker, who is tempted by super-sexy drugs rep Jessica Alba, especially when she gets much of her kit off. Nutty ex-CIA father-in-law Jack Byrnes (Robert De Niro), the family patriarch, is on the case.
Director Paul Weitz's 2010 third episode in the Meet the Parents saga is better than expected – still mostly funny, apart from some misjudged slapstick and projectile vomiting. De Niro buried in sand and in a kids' ball enclosure: mmm…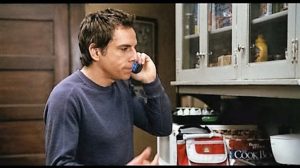 Despite the title, the script wisely concentrates on the Stiller-De Niro relationship. And the two actors are still game for a laugh, especially when there's the odd really witty line to spit out. It says quite something that they can still get laughs out of the hero's name!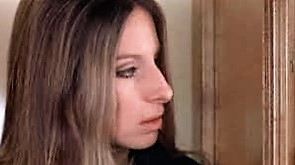 Owen Wilson, reputedly paid $20 million, is good value, adding an extra layer of fun as Stiller's wife Teri Polo's ex, Barbra Streisand is amusing again as Stiller's mom Roz Focker, though, while Dustin Hoffman is funny, he is not quite as hilarious this time as Bernie Focker.
So, verdict on the movie then: fresh no, funny yes.
It follows Meet the Parents and Meet the Fockers.
© Derek Winnert 2016 Classic Movie Review 4075
Check out more reviews on http://derekwinnert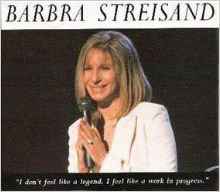 Derek Winnert is the author of Barbra Streisand Quote Unquote.