Last Holiday ***½ (1950, Alec Guinness, Beatrice Campbell, Kay Walsh) – Classic Movie Review 2592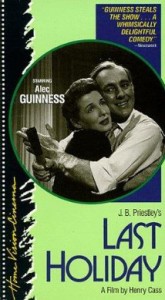 Director Henry Cass's nimble 1950 black comedy stars Alec Guinness, who is his usual expert and excellent self in a sentimental but neatly scripted story and screenplay by J B Priestley. It's an Ealing Studios-style comedy but made by rivals Associated British.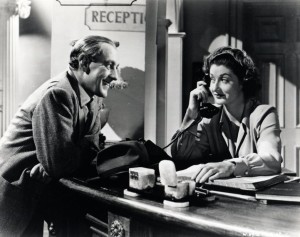 Guinness plays lonely farm machinery salesman George Bird, a northern Englishman who decides to have fun because he thinks he only has a brief while – maybe just a month – to live when his physician informs him that he is suffering from the rare malady of Lampington's Disease.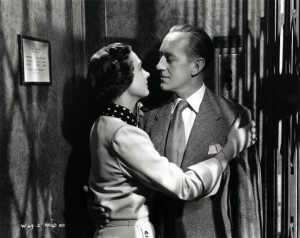 Cashing in his life savings to take a last holiday at an expensive seaside hotel, he cheers up a bunch of fairly lovable stereotypes, including a Labour MP, a pretend lady, a new moneyman, and a sad war hero. He finds all sorts of opportunities are now open to him, but he thinks he is no position to take advantage of them.
Perhaps it is not quite Guinness's best work, but the star performance is strong and the vehicle for him pretty good, and it is still a very enjoyable, civilised entertainment. The equally expert, vintage Brit characters actors help out, as always.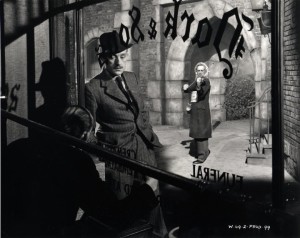 Also in the cast are Kay Walsh, Beatrice Campbell, Grégoire Aslan, Sidney James, Ernest Thesiger, Bernard Lee, Wilfrid Hyde White, Helen Cherry, Muriel George, Jean Colin, Brian Worth, Esma Cannon, Hal Osmond, Brian Oulton, Arthur Howard, Lockwood West, Campbell Cotts, Moultrie Kelsall, Madam Kirkwood-Hackett, Eric Maturin and David McCallum Sr.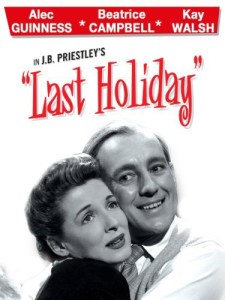 It was remade as Last Holiday in 2006 with Queen Latifah (as Georgia Byrd) in a project intended for John Candy but shelved on his death.
Last Holiday inspired cult Finnish director Aki Kaurismåki to make I Hired a Contract Killer in 1990, with his Ealing Studios-style script modelled on it.
Henry Cass is the director of Blood of the Vampire (1958) and The Glass Mountain (1949).
© Derek Winnert 2015 Classic Movie Review 2592
Check out more reviews on http://derekwinnert.com