Last Days *** (2005, Michael Pitt, Lukas Haas, Asia Argento) – Classic Movie Review 1375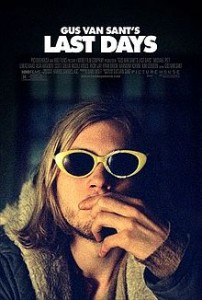 Writer-producer-director Gus Van Sant's 2005 Seattle-set rock 'n roll drama is a fictionalised account of the last days of Nirvana frontman Kurt Cobain. Michael Pitt stars as a character called Blake, based on Cobain, who is collapsing under the heavy burdens of fame, professional obligations and a mounting, crushing feeling of loneliness and isolation.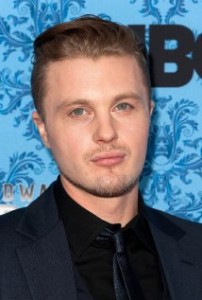 The perennially underrated Pitt's performance is remarkable in a tour de force performance that illuninates this dark and depressing but haunting and thoughtful exploration of the career, life and death of a rock icon.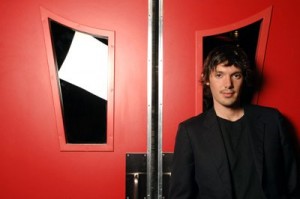 Supporting Pitt, Lukas Haas is exceptional as Luke (Rene Navarette) and Asia Argento also impresses as Asia, a character reminiscent of Jessica Hopper, the girlfriend of Scott (Michael 'Cali' Dewitt), played by Scott Patrick Green.
As a study in a character's total mental disintegration and fatal self-destruction, Van Sant's film is relentlessly bleak and even chilling. But it is a haunting, faultlessly realised film that stays long in the mind.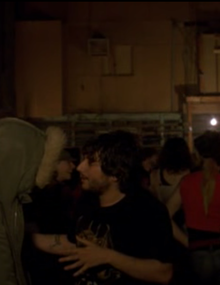 The film was shot in the Hudson Valley region of New York. It features two original compositions by Michael Pitt, an acoustic song entitled 'Death to Birth' and an electric jam called 'That Day'.
Van Sant for a long time wanted to make an actual biographical film about Cobain, but finally decided against it over the potential of a lawsuit by Cobain's widow, Courtney Love, and his worries about how Cobain's fans and family would react to such a film. So now Last Days neatly becomes the final film in Van Sant's Death Trilogy – preceded by Gerry (2002) and Elephant (2003) – all fictionalised accounts based on actual events.
http://derekwinnert.com/elephant-2003-dir-gus-van-sant-classic-movie-review-1373/
http://derekwinnert.com/gerry-2002-matt-damon-casey-affleck-classic-movie-review-1374/
© Derek Winnert 2014 Classic Movie Review 1375
Check out more reviews on http://derekwinnert.com/