Kiss the Girls *** (1997, Morgan Freeman, Ashley Judd, Cary Elwes, Tony Goldwyn, Bill Nunn, Jeremy Piven, Mena Suvari, Roma Maffia, Brian Cox) – Classic Movie Review 889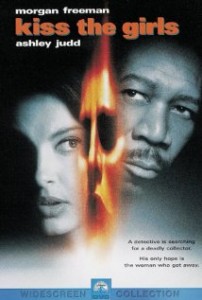 Director Gary Fleder's compelling 1997  thriller stars Morgan Freeman as Washington DC detective, Alex Cross, who desperately follows the case in North Carolina of the abduction of his niece Naomi (Gina Ravera) by a madman, misogynistic serial killer who styles himself as 'Casanova'.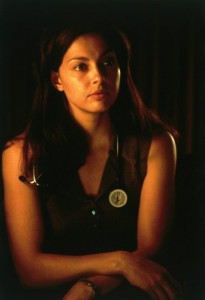 The canny cop is helped when another abducted woman, Kate McTiernan (Ashley Judd), a beautiful and intelligent doctor, manages to escape. Another police detective, Nick Ruskin (Cary Elwes), is also chasing after the kidnapper.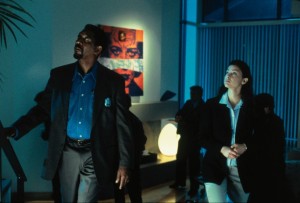 Freeman and Judd are both excellent, forming a first-rate team, in this tough-toned but well-made, fast-moving and effective psycho-killer thriller, packed with tense scenes and convincing detail. Fleder ensures that it's all very taut, scary and excitingly staged.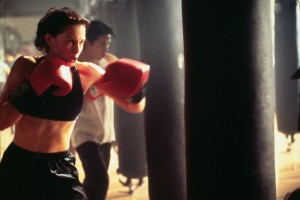 Tony Goldwyn, Bill Nunn, Jeremy Piven, Jay O Sanders, Alex McArthur, Mena Suvari, Roma Maffia and Brian Cox also star.
David Klass bases his screenplay on James Patterson's bestselling novel.
Freeman returns as Alex Cross in the sequel: Along Came a Spider (2001). Tyler Perry played the role in the 2012 movie Alex Cross. Freeman and Judd re-teamed for High Crimes (2002).
© Derek Winnert 2014 Classic Movie Review 889
Check out more reviews on http://derekwinnert.com