K-Shop **** (2016, Ziad Abaza, Ewen MacIntosh, Reece Noi, Lucinda Rhodes Thakrar) – Movie Review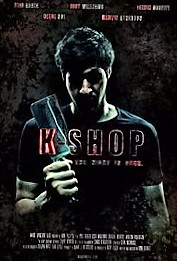 Writer/director Dan Pringle's 2016 gritty, disturbing urban horror thriller is very keenly up to date but is inspired by the venerable old story of Sweeney Todd. It stars Ziad Abaza as Salah, a British kebab shop owner's son, who turns vigilante after father is accidentally killed in a ruckus with drunken thugs.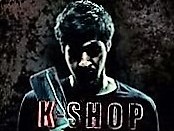 Salah takes over the kebab shop and his fate is sealed in a fight with an angry, abusive customer. He chops and minces the dead body into the kebabs, which gullible customers greedily devour. Now, with this having gone pretty well for him, he seizes the chance for revenge on the abusive binge drinking thrill seekers waging war on his doorstep, killing wrong-doers for kebab fodder.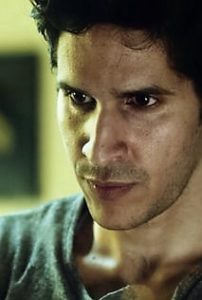 The film depends a lot on Abaza, who fortunately is charismatic in a huge difficult role. It also depends strongly on Pringle's incorporated documentary footage of real drunken louts in the streets, bringing flavour, realism and a real agenda to the movie.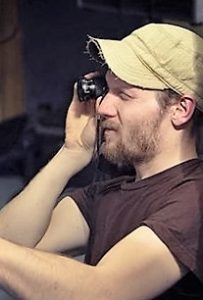 Pringle's script is intelligent and provocative and, as director, he keeps the movie going for two full hours in top gear, getting into all the blood and guts gleefully and convincingly, providing the horror thrills.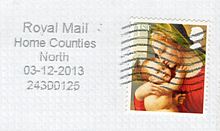 It is shot in Bournemouth, once the home of the discreet, the retired and the elderly. My how times have changed! Whatever happened to the old people? Don't suppose they liked kebabs much and have retired to the central rural Home Counties.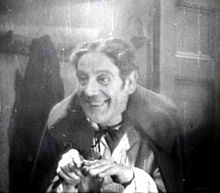 Sweeney Todd is an entirely fictional character who first appeared as the anti-hero of the Victorian penny dreadful serial The String of Pearls (1846–47), probably written by James Malcolm Rymer and Thomas Peckett Prest, alternating between each part, and published in book form in 1850. Before the Tony award-winning Broadway musical by Stephen Sondheim, and its subsequent film Sweeney Todd: the Demon Barber of Fleet St, the most famous incarnation of the character was Tod Slaughter as Sweeney Todd in the 1936 film.
© Derek Winnert 2016 Movie Review
Check out more reviews on http://derekwinnert