Jimmy the Gent **** (1934, James Cagney, Bette Davis, Alice White, Allen Jenkins, Arthur Hohl) – Classic Movie Review 5935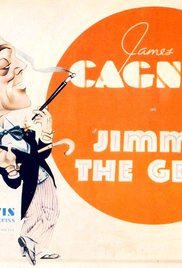 'He's the BIGGEST CHISELER since MICHAELANGELO!' Director Michael Curtiz's 1934 Warner Bros movie has the inestimable distinction of teaming the unforgettable young James Cagney and Bette Davis, aged just 25. It is their first pairing and it was seven years before they reunited for The Bride Came C.O.D.
The young Cagney is on sharp form in a pacey, amusing comedy thriller as Jimmy Corrigan, a motor-mouthing conman looking for missing heirs to exploit and inventing them if he cannot find them.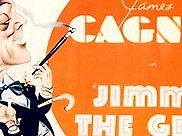 Unfortunately, Davis has not got too much to do as the star's disillusioned employee, secretary, girl Friday and girlfriend, Joan Martin, though happily Cagney was her kind of gent, both in the film and in real life, so she is a good foil for him.
However, Curtiz's direction is razor sharp, making every minute count in an absurdly short running time of just 66 minutes.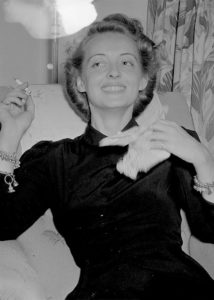 Also in the cast are Alice White, Allen Jenkins, Arthur Hohl, Mayo Methot, Alan Dinehart, Hobart Cavanaugh, Joseph Sawyer, Joseph Creehan, Robert Warwick, Nora Lane, Mary Treen, Philip Faversham, Merna Kennedy, Ralf Harolde, Renee Whitney, Phillip Reed and Mayo Methot (Humphrey Bogart's wife).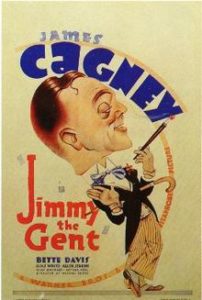 It is written by Bertram Millhauser (based on The Heir Chaser by Ray Nazarro and Laird Doyle), shot in black and white by Ira H Morgan, produced by Hal B Wallis and Robert Lord and scored by Leo F Forbstein and Bernhard Kaun.
It seems that Jimmy wasn't such a gent, after all. To show his dislike of the script Cagney had the sides of his head shaved for the film, upsetting Wallis and Curtiz, as well Davis, who retaliated by not appearing in publicity shots with Cagney. Though both stars disliked the assembly-line assignment, both the reviews and the box office were good.
© Derek Winnert 2017 Classic Movie Review 5935
Check out more reviews on http://derekwinnert.com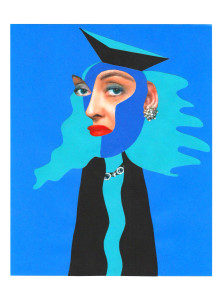 Movie Queen (Bette) by Graeme Jukes 2015.