Jason Bourne **** (2016, Matt Damon, Tommy Lee Jones, Alicia Vikander, Julia Stiles, Vincent Cassel, Riz Ahmed) – Movie Review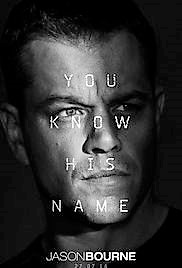 Great to have Matt Damon back for the fourth time as Bourne. Great to have Paul Greengrass back in the director's chair! Great action! It's a huge pleasure as well as relief that Jason Bourne (2016) is so much better than the rogue fourth movie, The Bourne Legacy (2012).
As a movie, though, Jason Bourne ends up good but not great, a stupendous night out, but not a must-see every six months classic like the first three. It is all action and over-kill, with virtually no stopping, virtually no plotting and virtually no characterisation.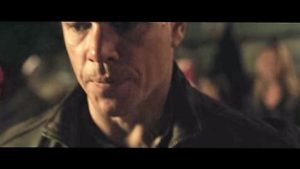 Having discovered his identity at the end of 2007's The Bourne Ultimatum, Jason has gone undercover again, but his former associate Nicky Parsons prompts him out of hiding on a new relentless, globe-trotting action quest involving more revelations about his identity. This plot is just a premise and an excuse for the action, a peg to hang it on. And, as it's so rivetingly well done, that will be enough for most people.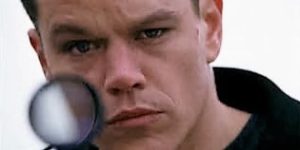 Not everyone will agree, because audiences are hungry for car chases, but the problem here is that there are too many of the series's trademark big car chases, maybe five in all, when just great one would be so much better. The movie seems like one long car chase when Bourne used to be better than this, more than this.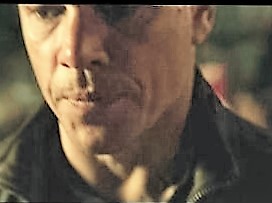 Greengrass and the score (John Powell, David Buckley) and the action just never stop. It's like they are afraid to have small, intimate thoughtful, characterful, atmospheric moments now, the very moments that gave Bourne its special, tasty flavour. Finally it's become just an action franchise, like it's Fast and Furious, and not the unique spy movie series it once was, and that's a darned shame.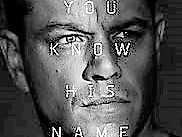 Nevertheless, the movie is hugely entertaining and enjoyable, with the two hours rushing by so fast you hardly notice it's got started let alone finished. The spectacular set pieces range from a chase during a Greek riot to a Las Vegas car chase, both impressive. Notice how the set pieces always have the word 'chase' in them! At any rate, they give Fast and Furious and Bond a good run for their money. Actually, they're better than either.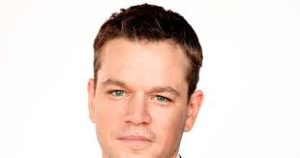 Character-wise, and acting-wise, Tommy Lee Jones to the rescue with his dead eyes and scary stare as the CIA bureau boss Director Robert Dewey, who wants Jason eliminated. TLJ is worth his weight in gold to this movie. And to a lesser Alicia Vikander (as young, ambitious, duplicitous, CIA agency operative Heather Lee), Julia Stiles (making a welcome return as Jason's old CIA contact Nicky Parsons) and Vincent Cassel (as relentless, virtually speech-deprived Euro killer, the Asset) humanise the show too, though the script doesn't give them enough to work on.
Then there's an entirely extraneous sub-plot involving a Zuckerberg-style social media guru, Aaron Kalloor, who has made a Dr Evil-type devil's pact with Dewey so that we'd all be under surveillance all the time. He is played, effectively, by Riz Ahmed, but this strand of the movie simply refuses to gel with the rest, adding running time and padding but not the weight and significance it was clearly supposed to.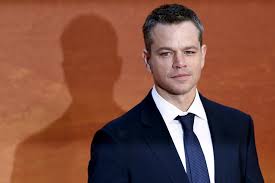 And so it is all eyes on Bourne, who has become an unstoppable monster, on an endless killing spree, who never stops to have a cup of coffee or read a paper. This gives Damon a problem. He called it a no-acting-required role years ago, when it really was, but now his prophesy is fulfilled and it really is. He's just a muscle man, now, walking away from everything any bag chucks at him, idiotically surviving any car crash, shooting or even falling off a building. Jason must have been a cat in his last life, but his nine lives are nearly used up. What's he going to do next time in the sequel?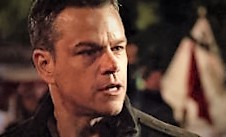 Now 14 years on from The Bourne Identity, Damon is still unbeatable value, though, and it's great to have him back Bourne again.
The next Bourne movie is announced as the Untitled Jeremy Renner/Bourne Sequel but that could change.
© Derek Winnert 2016 Movie Review
Check out more reviews on http://derekwinnert