I Origins **** (2014, Michael Pitt, Brit Marling) – Movie Review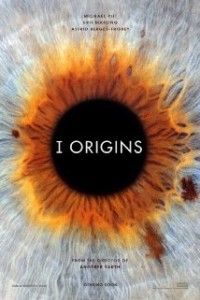 Michael Pitt (The Dreamers, Last Days) stars as brilliant molecular biologist Ian and Brit Marling co-stars as his laboratory partner Karen who uncover evidence that could totally change our view of the world.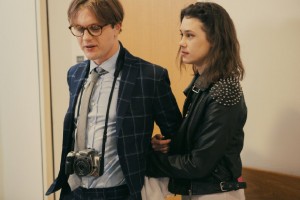 Ian falls for Sofi (Astrid Bergès-Frisbey), the girl with perfect irises he finds while studying the evolution of eyes. But tragedy, revelation and uplift all ensue, as spirituality and science meet eye to eye.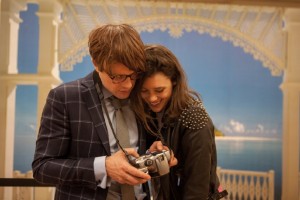 Writer-director Mike Cahill's first film after his 2011 debut Another Earth is imaginative striking, provocative and just plain darned smart and clever. It's also like no other (apart from Another Earth maybe), plain unique, which is great in a cinema arena where most everything is copycat and derivative. Pitt is excellent as the hero, in what's probably not an easy role to make seem this convincing.
© Derek Winnert 2014 Movie Review
Check out more reviews on http://derekwinnert.com/