Hummingbird [Redemption] *** (2013, Jason Statham, Agata Buzek, Vicky McClure) – Movie Review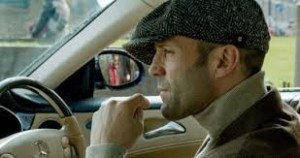 The writer of Eastern Promises and Dirty Pretty Things, Steven Knight, makes his director debut in this typical, would-be smart London low-life thriller starring Jason Statham – so you know exactly what to expect.
Statham tries some acting, but he's far better in the action scenes, which are plentiful, brutal and well staged. He plays Joey, a tormented, on-the-run ex-Afghanistan soldier, who returns to London as a down-and-out, gets beaten up by homeless pimps, but breaks into a swanky Covent Garden apartment, conveniently empty for the spring and summer.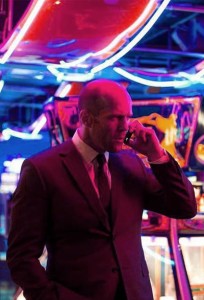 Luckily he finds the absent owner's suits, identity and lifestyle fit him exactly, and soon he's trying to get his health then his life back with the help of a troubled and apparently strangely sexy nun (Agata Buzek) who's running a food kitchen in St Paul's churchyard.
The actual plot then kicks in: a rich banker is murdering innocent street girls, and soon Statham's on his case. He's looking for redemption, and this is going to be it of course.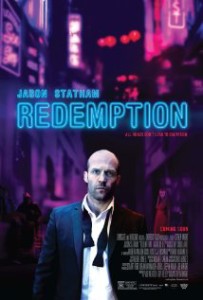 As the nun falls for him, this central romance is way beyond unbelievable and the writer-director fails to make the details of the film credible – and with this kind of movie it's all about the details. A series of script contrivances, it's hard to believe a word of it, though a serious movie's a good change of pace for Statham. Just think what Viggo Mortensen (star of Eastern Promises ) could have made of the role, a great actor as well as convincing tough guy.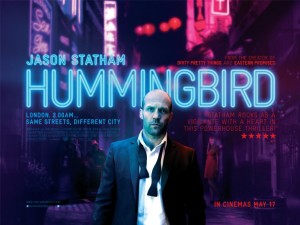 With fantastic Covent Garden and Soho location filming throughout, a swift-moving pace and some good punchups, it's tolerable, but I don't think you'd miss too much if you didn't see it.
© Derek Winnert 2013 Movie Review
Check out more reviews on http://derekwinnert.com