Help! ***** (1965, John Lennon, Paul McCartney, George Harrison, Ringo Starr, Leo McKern, Eleanor Bron, Victor Spinetti, Roy Kinnear) – Classic Movie Review 3951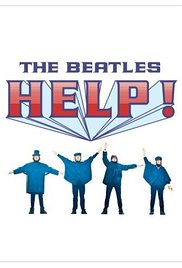 Yeah, yeah, yeah. Immediately following up his hit A Hard Day's Night (1963), director Richard Lester again captures much of the Beatles' charisma and works on exploring something of what makes them tick in this funny, freewheeling, fanciful musical comedy adventure. Alas the film is saddled with a pretty daft story by Marc Behm, who writes the otherwise fairly witty screenplay with Charles Wood.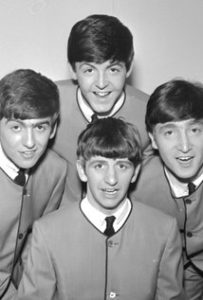 Among the people chasing after the ring that Ringo Starr has got stuck on his finger are high priest Clang (Leo McKern) and priestess Ahme (Eleanor Bron), as well as crazy mad scientist Foot (Victor Spinetti) and his bumbling assistant Algernon (Roy Kinnear).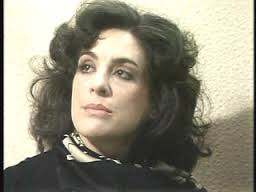 Ringo is the human sacrifice target of a cult and the other three Beatles try to save him. The Fab Four finally make it via the Alps and the Bahamas to Salisbury Plain to stage their concert protected by the British army.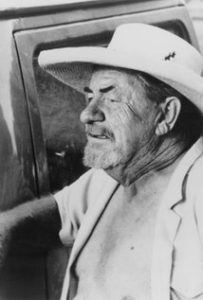 Inspired director Lester swings his cameras every which way to dazzle and distract the eye, most successfully in the musical numbers. As if in a time capsule, Help! captures the spirit of the Swinging Sixties perfectly.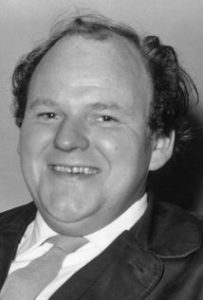 There are great comedy performances by some beloved British character actors of the day, and the Beatles' hits keep coming: 'Help!', 'You've Got to Hide Your Love Away', 'You're Going to Lose That Girl', 'Another Girl', ''I Need You', 'She's a Woman', 'The Night Before', Ticket to Ride'. Did we say how great the songs are?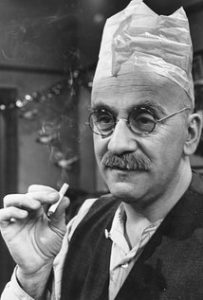 Warren Mitchell (playing Abdul) and Dandy Nichols (a neighbour) appear in the same film before they so memorably starred together in TV's Till Death Us Do Part.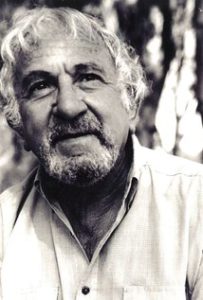 Also in the cast are John Bluthal, Patrick Cargill, Alfie Bass, Peter Copely, Bruce Lexey, Bob Godfrey, Jeremy Lloyd, Louis Mansi,, Ian Wilson, Jenny Landry, Andreas Malandrinos, Rupert Evans, Mary Ford and Gretchen Franklin.
© Derek Winnert 2016 Classic Movie Review 3951
Check out more reviews on http://derekwinnert.com