Heavy **** (1995, Pruitt Taylor Vince, Shelley Winters, Liv Tyler, Deborah Harry) – Classic Movie Review 1860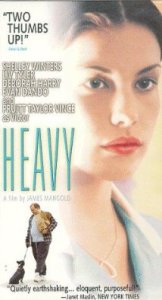 Despite its title, debut writer-director James Mangold's 1995 romantic drama film is a delicate and affecting character study of misfits gathering at an inn in upstate New York.
Liv Tyler stars as Callie, a beautiful but kind college drop-out, given a job by Dolly Modino (Shelley Winters). Dolly is hoping to set her up with her tubby unhappy cook son Victor (Pruitt Taylor Vince), though she's already got a boyfriend in the mechanic Jeff (Evan Dando). Then there's blowsy Delores (Deborah Harry), another waitress at the tavern, who feels threatened by young Tyler's arrival.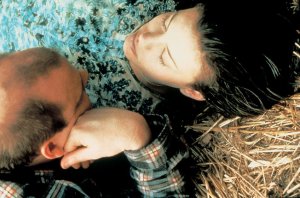 The pace may falter in a slightly overlong first film that requires a little patience. But the acting and writing make a charming, amusing and moving impression. Vince is entirely credible and the actresses put on a super show: Winters gives one of her best turns in some time, Harry is just right and Tyler holds her own against such showy performers.
It's a highly promising debut for James Mangold, one of Hollywood's finest, who went on to Cop Land (1997), Girl, Interrupted (1999), Kate & Leopold (2001), Identity (2003), Walk the Line (2005), 3:10 to Yuma (2007), Knight and Day (2010) and The Wolverine (2013).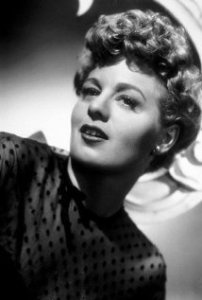 Double Oscar-winner Shelley Winters made seven more movies, ending with La bomba in 1999, and she died on , aged 85.
© Derek Winnert 2014 Classic Movie Review 1860
Check out more reviews on http://derekwinnert.com/