Heaven **** (2002, Cate Blanchett, Giovanni Ribisi, Remo Girone, Stefania Rocca) – Classic Movie Review 4934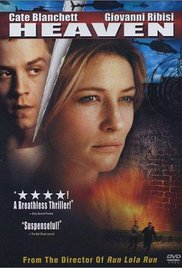 The bomb that Philippa (Cate Blanchett), a British teacher living in Turin, builds a home-made bomb to bring justice to Turin's biggest drug dealer after her husband's death from a drug overdose and the police ignore her information. But the bomb she intends for the drug dealer accidentally kills four innocent people and she ends up in custody.
Later, a young cop called Filippo (Giovanni Ribisi) helps her to break out of prison and they go on the run together.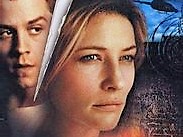 Heaven is a doomy, dark-toned but engrossing and suspense-laden romantic thriller, with distinguished performances, especially from the ever admirable Blanchett. And there is graceful, cinematic handling from German director Tom Tykwer, who first came to prominence with Run Lola Run (1998).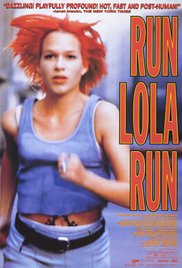 Run Lola Run tells three alternate versions of the same story in a pattern that recalls the 1981 film Blind Chance by Krzysztof Kieślowski, who died before he could direct his planned film Heaven, which Tykwer took over. The screenplay is by Krzysztof Kieślowski and Krzysztof Piesiewicz from their trilogy Heaven, Hell and Purgatory.
Tykwer is also the director of Perfume (2006), Cloud Atlas and A Hologram for the King (2016).
© Derek Winnert 2017 Classic Movie Review 4934
Check out more reviews on http://derekwinnert.com