Fist of Fury [Jing wu men] *** (1972, Bruce Lee, Nora Miao, James Tien, Jackie Chan, Robert Baker) – Classic Movie Review 4458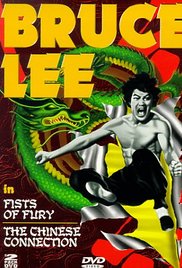 Bruce Lee shines again in his enjoyable and entertaining 1972 Hong Kong martial arts film follow-up to his first smash hit The Big Boss (1971), again written and directed by Lo Wei.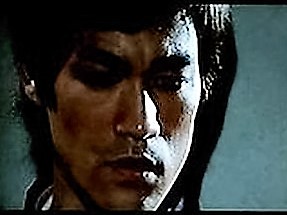 Lee plays Chen Zhen, a student of Chinese martial artist Huo Yuanjia, in another familiar but serviceable story in which he has to take revenge on the drug-smuggling bad guys who murder his teacher.
Jackie Chan makes a Special Appearance as as a Jing Wu Student, Lo Wei plays police Inspector Lo, and James Tien (whom Lee replaced as the star of The Big Boss) plays the Jingwu student Fan Jiaqi.
Robert Baker, who plays Russian gang boss Petrov, was a student and friend of Lee's. Lee recommended him for the role and dubbed him in the Cantonese and Mandarin versions.
© Derek Winnert 2016 Classic Movie Review 4458
Check out more reviews on http://derekwinnert.com