Don't Breathe **** (2016, Stephen Lang, Jane Levy, Dylan Minnette, Daniel Zovatto) – Movie Review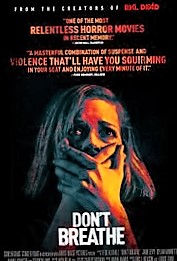 Jane Levy stars as Rocky, who, with her boyfriend Money (Daniel Zovatto) and their reluctant young friend Alex (Dylan Minnette), decides to take part in the robbery of a remote creepy old house owned by a wealthy blind man (Stephen Lang).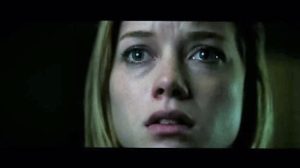 Seemingly well prepared, the trio of practised thieves break in to steal his fortune, but the blind man isn't as helpless as they thought. Once they're in the house, the problem is to get out again – alive.
Co-writer/ director Fede Alvarez's 2016 Don't Breathe is particularly tense and scary fear ride. Liked it. A riff on Wait Until Dark (1967) and Panic Room, it is a very considerable success. Once it gets going, which is early on, it keeps going and never stops. Lang does a grand job of being terrifying. He's a great monster.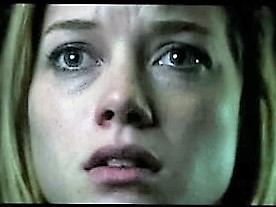 Levy was the star of Alvarez's previous film, the 2013 Evil Dead.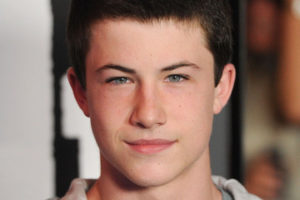 Minnette previously appeared in Let Me In (2010), Prisoners (2013), Labor Day (2013) and Goosebumps (2015).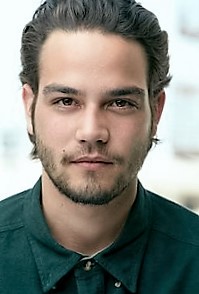 Daniel Zovatto previously appeared in It Follows (2014) and Laggies (2014).
© Derek Winnert 2016 Movie Review
Check out more reviews on http://derekwinnert.com