Disha [The Uprooted] *** (1990, Om Puri, Nana Patekar, Shabana Azmi, Raghuvir Yadav) – Classic Movie Review 4922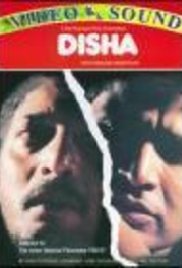 The once ubiquitous Om Puri, who died on 6 January 2017, aged 66, stars in writer-director Sai Paranjape's involving, atmospheric and insightful 1990 Hindi drama about family life in a rural village setting, focusing on the intertwining stories of two neighbouring families – the Sarpats and the Mandres.
At 135 minutes, it is a shade over-long and sedate, but it is also well honed, carefully written, attractively filmed and finely played all round, but especially by Puri as Parshuram 'Pagal Parsa' Sarpat and Raghuvir Yadav, who plays his brother, Soma.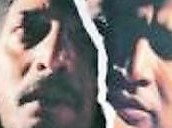 With a deceptively realistic surface, it also manages to be imaginative and even poetic.
Also in the cast are Nana Patekar as Vasant 'Vasanta' D. Mandre, Shabana Azmi as Hansa P. Sarpat, Rajshree Sawant as Phoolwanti V. Mandre, Nilu Phule as Dashrath 'Dadji' Mandre and Achyut Potdar as Munshi.
© Derek Winnert 2017 Classic Movie Review 4922
Check out more reviews on http://derekwinnert.com