Diana (2013, Naomi Watts, Naveen Andrews, Cas Anvar) – Movie Release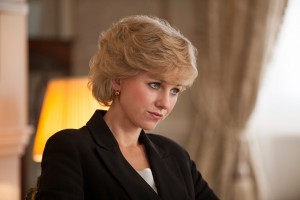 Diana is the story of the Princess (Naomi Watts)'s secret affair with the handsome Pakistani heart surgeon Dr Hasnat Khan (Naveen Andrews) during the last two years of her life, which were also taken up by her humanitarian campaigning.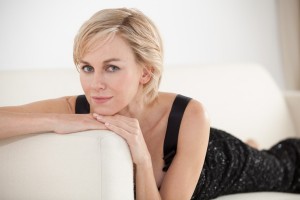 It's directed by Oliver Hirschbiegel (Downfall) and based on the book Diana: Her Last Love by Kate Snell with a screenplay by Stephen Jeffreys (The Libertine). The book's facts are based on extensive interviews with close friends and confidants.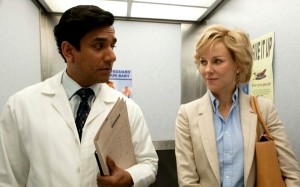 The reviews are none too kind so far:
'Poor Princess Diana. 16 years after that terrible day in 1997 she has died another awful death. This is due to an excruciatingly well-intentioned, sentimental biopic laced with bizarre cardboard dialogue. A horrendous 50 Shades of Grey with the S&M sex taken out' – Peter Bradshaw, The Guardian. ONE star.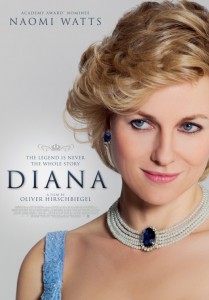 'History gets a full Mills & Boon makeover in this uber-fluffy, clumsily fictionalised, gaggingly sentimental, simplistic story,' -Kate Stables, Total Film. ONE star.
'Hirschbiegel's train-wreck screeches into Carry on Diana mode, often evoking hearty guffaws in between the film's poorly-conceived, jaw-dropping attempts at something approaching humour. Putting aside its atrocious script, soppy romanticism and miasma of misjudged performances, it's difficult to decipher who exactly Diana is being targeted towards.' – Daniel Green, Cine Vue. ONE star.