Despair [Eine Reise ins Licht] *** (1978, Dirk Bogarde, Andréa Ferréol, Klaus Löwitsch, Volker Spengler) – Classic Movie Review 3950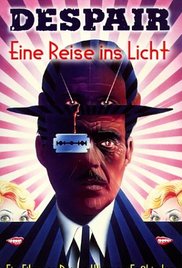 Dirk Bogarde stars in German director Rainer Werner Fassbinder's 1978 English-language film about Hermann Hermann, a 1930s Russian immigrant chocolate magnate businessman in Germany who begins to fall apart and go slowly mad. It also stars Andréa Ferréol, Klaus Löwitsch and Volker Spengler.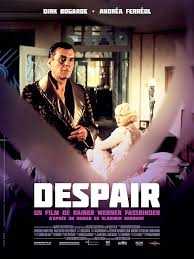 All seemed set for a great movie when Bogarde agreed to play the role and, even if it did not turn out to be a great movie, certainly the star does produce the kind of complex, engrossing, top-level performance expected from him.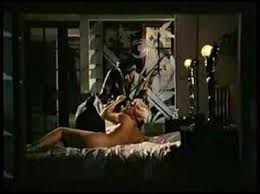 However, Tom Stoppard's screenplay adapting Vladimir Nabokov's novel is low on his usual wit, bite and coherence. Meanwhile Fassbinder, possibly troubled by filming in English, plunges into a gloomy morass before very long, though that reflects the title accurately. We weren't ever going to get a lot of laughs in a film called Despair.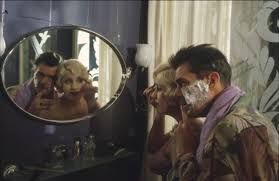 Fassbinder ensures that the movie is extremely well crafted: Michael Ballhaus's cinematography is superb and Rolf Zehetbauer's production designs are first rate.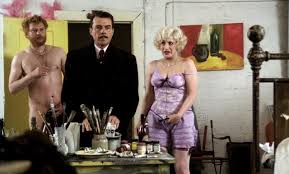 Despair is an intriguing, ambitious film that may disappoint some of Bogarde's and Fassbinder's fans, but it certainly has its fervent admirers.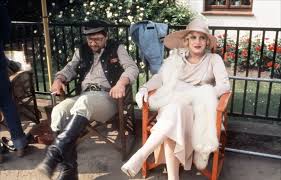 Also in the cast are Peter Kern, Alexander Allerson, Bernhard Wicki, Gottfried John, Hark Bohm, Roger Fritz and Hans Zander.
© Derek Winnert 2016 Classic Movie Review 3950
Check out more reviews on http://derekwinnert.com