Dames ***** (1934, Dick Powell, Joan Blondell, Ruby Keeler, Zasu Pitts, Guy Kibbee, Hugh Herbert) – Classic Movie Review 951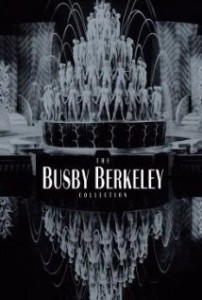 Director Ray Enright's 1934 movie takes its place triumphantly, high among Warner Bros' series of great 30s musicals, and also as one of the greatest movie musicals of all time. It's most memorable for the staging of its brilliant production numbers by inspired choreographer Busby Berkeley, like 'I Only Have Eyes for You', 'The Girl at the Ironing Board' and the title number, in which hundreds of white-bloused girls turn into a monochrome kaleidoscope of mosaic patterns. But the vintage show tunes and inspired performers are equally astonishing.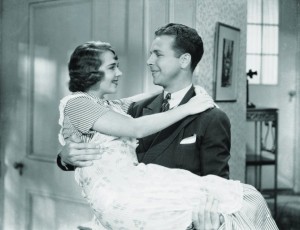 Dick Powell stars as young Jimmy, a songwriter who is producing a Broadway show but finds his backer has given him an invalid cheque. He falls for Ruby Keeler's Barbara and finds her uncle, multi-millionaire Ezra Ounce (Hugh Herbert), is willing to back his show.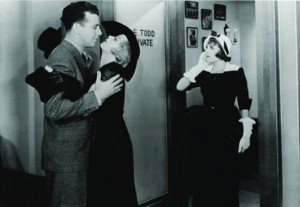 Unfortunately, Herbert is president of the American Morals Foundation and starting a campaign against lewd forms of entertainment. When he sees all those white-bloused girls, he tries to bring the curtain down on the musical. Brassy show-girl Mabel (Joan Blondell) comes up with the idea of blackmailing Horace (Guy Kibbee), Barbara's father, whom she has met before in a compromising situation, to get the money.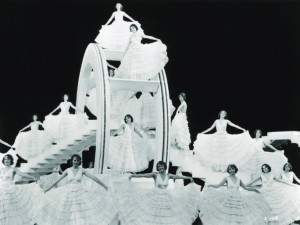 In the essential cast, Zasu Pitts is Mathilda and there are Phil Regan, Arthur Vinton, Sammy Fain and Arthur Aylesworth too.
Weirdly, the songs are all bunched up at the end, but there's a juggernaut load of zest, sparkle, joie de vivre and cynical fun along the way to the film's climax in Delmer Daves's witty screenplay, especially with the genial, eager-to-please stars, breathlessly giving their dynamic performances.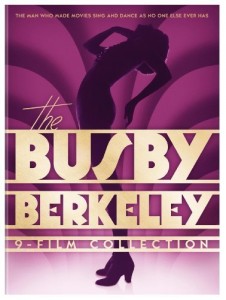 It was originally planned as part of a Warner series, with the intended title of Golddiggers of 1934. The all-time great songs are by Al Dubin and Harry Warren. Also: 'When You Were a Smile on Your Mother's Lips' (Irving Kahal, Sammy Fain) and 'Try to See It My Way' (Mort Dixon, Allie Wrubel).
It was announced on 2o March 2014 that 'Ryan Gosling is to Produce Busby Berkeley Biopic and May Also Star and Direct'.
© Derek Winnert 2014 Classic Movie Review 951
Check out more reviews on http://derekwinnert.com