Critters 3 *** (1991, Aimee Brooks, John Calvin, Katherine Cortez, Leonardo DiCaprio, Geoffrey Blake, Diana Bellamy, Don Opper, Terrence Mann) – Classic Movie Review 3988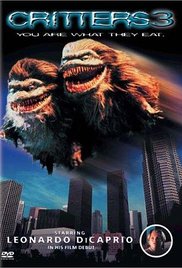 The extra-terrestrial hairballs with dentures bounce back to assault an LA housing complex in director Kristine Peterson's 1991 sci-fi thriller. It stars Aimee Brooks, John Calvin, Katherine Cortez, Geoffrey Blake and Diana Bellamy. Don Opper and (briefly) Terrence Mann are back as Charlie McFadden and Ug.
It is Leonardo DiCaprio's debut, aged 14, as Josh. By 2016 it is the only sequel he has appeared in. So he probably views it as a skeleton in his cupboard and leaves it off his CV nowadays. This is not one of the nine times he should have won an Oscar before he finally did for the wrong film, The Revenant (2015).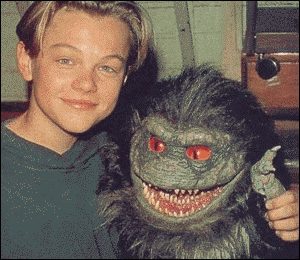 Though it has pace problems, Critters 3 is an unexpectedly strong second sequel to the popular but rather feeble 1986 and 1988 originals. This time the ugly offspring of the orphaned critters go on the rampage inside a dilapidated apartment building, sending the tenants flying.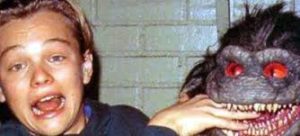 A fair facsimile of the Gremlins movies with competent handling and good bursts of action, it is a considerable improvement on part two, Critters 2: The Main Course, but there are too many longueurs between the exciting bits. It was filmed together with part four, Critters 4: Critters in Space (1992), so there is one of those annoying open endings.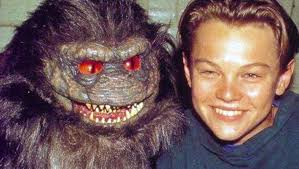 The screenplay is by David J Schow, from a story by Rupert Harvey and Barry Opper.
It is also known as Critters 3: You Are What They Eat.
© Derek Winnert 2016 Classic Movie Review 3988
Check out more reviews on http://derekwinnert.com