Circus of Fear [Psycho-Circus] ** (1966, Christopher Lee, Leo Genn, Anthony Newlands, Klaus Kinski, Margaret Lee, Heinz Drache, Eddi Arent, Suzy Kendall, Cecil Parker) – Classic Movie Review 4291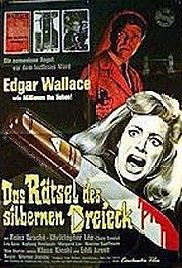 Leo Genn stars as a Scotland Yard police detective who investigates robberies and killings that are linked to a touring circus. Margaret Lee plays Gina, who becomes one of the victims.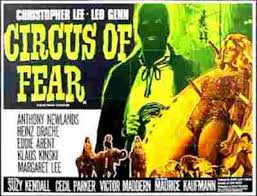 Christopher Lee also stars as Gregor, a circus lion tamer who is high among the list of suspects and also notable among the cast is Danzig-born German screen legend Klaus Kinski as Manfred.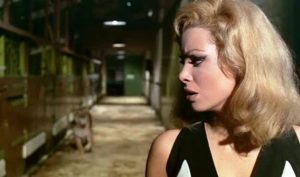 Director John Llewellyn Moxey's tolerable 1966 murder mystery is based on a story by Edgar Wallace, with Christopher Lee and Genn giving compelling performances that hold it together. Harry Alan Towers writes the screenplay as Peter Welbeck.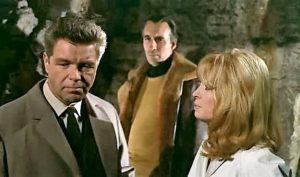 Also in the cast are Anthony Newlands, Heinz Drache, Eddi Arent, Suzy Kendall as Natasha, Cecil Parker, Victor Maddern, Maurice Kaufmann, Lawrence James, Tom Bowman, Skip Martin, Nosher Powell, Gordon Petrie, Henry B Longhurst, Dennis Blakely, George Fisher, Peter Brace, Roy Scammell, Geoff Silk and Keith Peacock.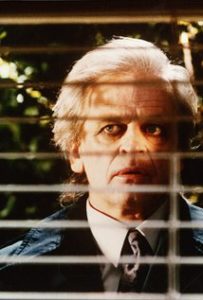 Kinski was born Klaus Nakszynski in Zoppot, Free City of Danzig (now Sopot, Poland), grew up in Berlin, was drafted into the German army in 1944 and captured by British forces in Holland. He died on 65.
© Derek Winnert 2015 Classic Movie Review 4291
Check out more reviews on http://derekwinnert.com