Cahill US Marshal *** (1973, John Wayne, George Kennedy, Gary Grimes, Neville Brand, Clay O'Brien, Marie Windsor) – Classic Movie Review 4254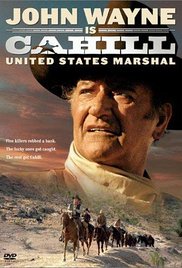 Gary Grimes's mere six film credits include Cahill US Marshal (1973), where he stars as Danny Cahill alongside John Wayne's Marshal J D Cahill.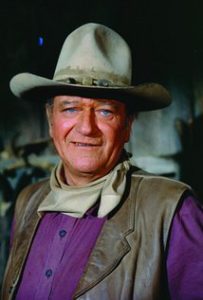 Though a bit creaky at the joints, John Wayne at 66 still has enough energy and charisma to head an amiable potboiler Western about a United States lawman who is understandably enraged when he discovers that his teenage sons Danny and Billy Joe (Grimes and Clay O'Brien) are involved in the bank robbery he is inquiring into. It hardly helps credibility that Wayne also looks old enough to be playing the boys' grandfather. But no matter.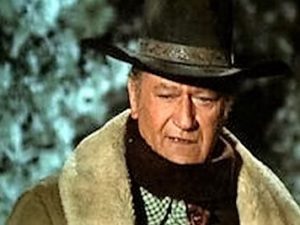 Cahill US Marshal starts strongly, then dips into a maudlin morass and some plot absurdities, but George Kennedy (as Fraser), Gary Grimes and Marie Windsor (as Mrs Green) are reliable assets, and there is added lustre from all the good old Western hands among the supporting cast.
The cast also includes Neville Brand, Denver Pyle, Royal Dano, Jackie Coogan and Harry Carey Jr.
It is also known as Cahill: United States Marshal.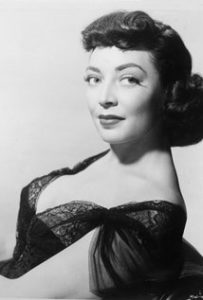 Marie Windsor (1919–2000).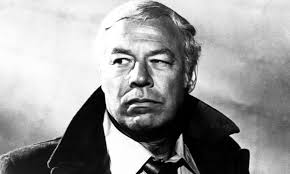 George Kennedy died on aged 91.
© Derek Winnert 2016 Classic Movie Review 4254
Check out more reviews on http://derekwinnert