Bunny Lake Is Missing **** (1965, Laurence Olivier, Carol Lynley, Keir Dullea, Noël Coward, Martita Hunt, Finlay Currie, Clive Revill, Anna Massey) – Classic Movie Review 5001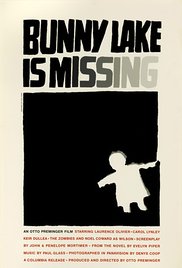 You don't get many films billed as ' A conspiracy of madness' but here it is. Producer-director Otto Preminger's 1965 crafty and engrossing mystery thriller comes from the pen of John Mortimer and Penelope Mortimer, based on a novel by Evelyn Piper (aka Marryam Modell).
Laurence Olivier relishes his big fat role as Superintendent Newhouse, a Scotland Yard detective investigating the disappearance of Bunny, the four-year-old daughter of a young American woman Ann Lake (Carol Lynley) in London.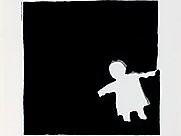 Ann says that she went to collect Bunny from her first day at school, only to find that she has vanished into thin air, but, after a while, it seems that the child may never have existed in the first place and even Ann's brother Stephen (Keir Dullea) agrees.
The first-class Sixties cast – particularly Noël Coward as a camp landlord called Wilson – is an undeniable attraction. And, with its clever mystery, the piece is utterly intriguing.
Also in the cast are Martita Hunt, Finlay Currie, Clive Revill, Anna Massey, Lucie Mannheim, Adrienne Corri, Megs Jenkins, Richard Wattis, Delphi Lawrence, Jill Melford, Victor Maddern, Damaris Hayman, Suzanne Neve, Kika Markham, Jane Evers, John Sharp, Geoffrey Frederick, Percy Herbert, Patrick Jordan, Fred Emney, Michael Wynne, Finlay Currie, Bill Maxim, Tim Brinton, Richard Wattis, David Oxley, John Forbes-Robertson, Megs Jenkins and Suky Appleby.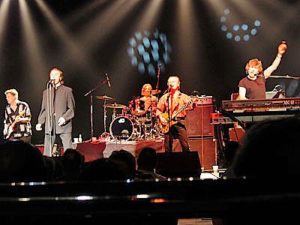 Iconic British pop band The Zombies are seen playing three numbers on the TV in the pub – Just Out of Reach, Nothing's Changed and Remember You.
© Derek Winnert 2017 Classic Movie Review 5001
Check out more reviews on http://derekwinnert.com