Break of Hearts ** (1935, Katharine Hepburn, Charles Boyer, John Beal, Jean Hersholt) – Classic Movie Review 3938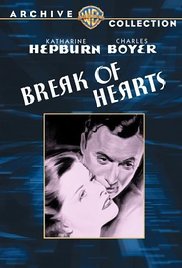 Director Philip Moeller's 1935 RKO romantic drama is a sudsy, soapy affair, in which budding music composer Constance (Katharine Hepburn) gets into a lather after falling for famed orchestra conductor Franz Roberti (Charles Boyer).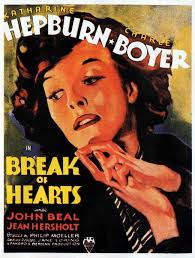 They fall in love and marry and are happy until Franz takes to the bottle and Constance finds him with a society divorcee.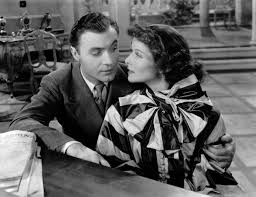 Although the story by Lester Cohen seems clichéd and creaky in the screenplay by Sarah Y Mason, Victor Heerman and Anthony Veiller, the power of the acting still comes shining through. Boyer is ideally cast and sails through the material, though it seems more of an effort for Hepburn in a role that would have suited Bette Davis better.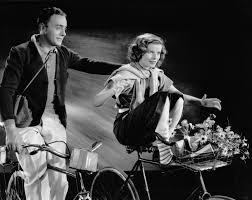 Deservedly one of Hepburn's least well-known and least regarded movies, it ends up being entirely foolish but still quite fun, with relishably soppy dialogue like: 'He needs me. It's where I belong. It's where I want to be.' Robert de Grasse's photography, Max Steiner's score and Van Nest Polglase's production designs plus the short running time of 82 minutes are all on its side.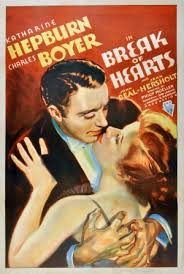 Jean Hersholt has a key role as Franz's old music teacher Professor Thalma. Also in the cast are John Beal, Sam Hardy, Inez Courtney, Helene Millard, Ferdinand Gottschalk, Susan Fleming, Lee Kohlmar, Jean Howard and Anne Grey.
© Derek Winnert 2016 Classic Movie Review 3938
Check out more reviews on derekwinnert.com