Awakenings **** (1990, Robert De Niro, Robin Williams, Julie Kavner, Ruth Nelson, John Heard, Penelope Ann Miller, Max von Sydow) – Classic Movie Review 2868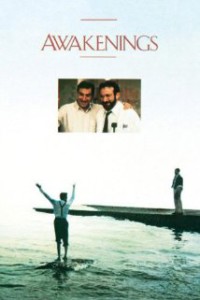 Director Penny Marshall's true-story 1990 drama stars Robin Williams as a timid doctor, who, along with a kindly nurse (Julie Kavner), awakes a group of patients in a Bronx hospital from a sleep-like trance.
As a new doctor, Dr Malcolm Sayer finds himself with a ward full of catatonic patients, victims of an encephalitis epidemic decades ago. There is no hope of any cure until a new drug offers the prospect of reviving the patients and he gets permission to try it on one of them.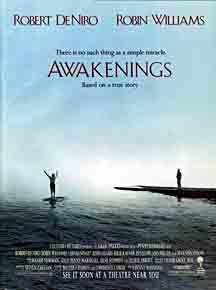 Marshall's film is an incredibly moving real-life tale of physical and spiritual resurrection from the Sixties, offering much-needed hope. Robert De Niro is extremely effective in a virtually wordless performance as one of the patients, Leonard Lowe. But the film belongs to Williams's life-enhancing acting as Dr Malcolm Sayer, a character closely based on Dr Oliver Sacks, upon whose story the film is based.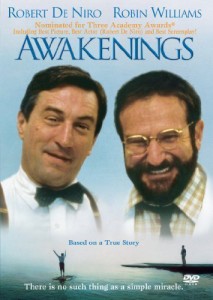 Director Marshall (Big, A League of their Own) makes no false steps in her move from comedy to her first drama. Steven Zaillian writes a beautiful screenplay, both heartfelt and literate, and there's smart work on camera too from cinematographer Miroslav Ondricek.
Also in the cast are Ruth Nelson, John Heard, Penelope Ann Miller, Alice Drummond (who plays Lucy), Judith Malina, Barton Heyman, Max von Sydow, Richard Libertini, Anne Meara and Mary Alice.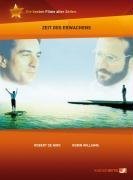 The two stars agreed to swap over their roles after initial casting. They spent time with Sacks in his hospital observing him and his patients. It is Vin Diesel's movie debut, aged 23, playing a hospital orderly.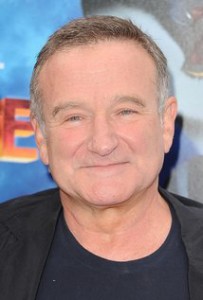 Dr Sayer treats the comatose Leonard with a drug called Levodopa (L-Dopa), which was used to treat Robin Williams's own Parkinson-like symptoms shortly before his suicide on 11 August 2014. Dr Sacks wrote a book and made a documentary film on the effects of L-Dopa on his patients.
In his 2015 autobiography On the Move, Dr Sacks says that he was very shy when he was younger, like his fictional counterpart, but also that he was gay, whereas Dr Sayer has a date with Eleanor (Julie Kavner).
At First Sight (1998) is another immensely civilised entertainment from a real case story To See and Not See, as told by Dr Oliver Sacks MD. Mira Sorvino plays a Manhattan architect who meets and falls for a proud, self-sufficient blind man called Virgil Adamson (Val Kilmer).

Dr Oliver Sacks MD, the neurologist whose memoir Awakenings was the basis for the 1990 Oscar-nominated film, died of cancer on 30 August 2015 at his New York City home, aged 82.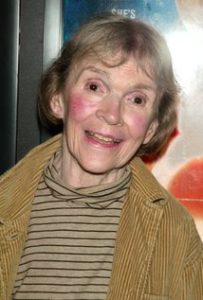 Veteran character actress Alice Drummond was born May 21, 1928 in Pawtucket, Rhode Island, and died on aged 88.
© Derek Winnert 2015 Classic Movie Review 2868
Check out more reviews on http://derekwinnert.com