Another You ** (1991, Richard Pryor, Gene Wilder, Mercedes Ruehl) – Classic Movie Review 4825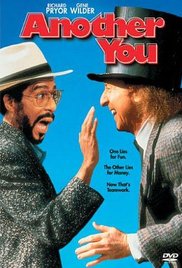 Gene Wilder and Richard Pryor were one of the best double acts in the movies, so director Maurice Phillips's 1991 laughter-raiser is valuable for them, for its decent comedy setup and for some funny lines in the screenplay by Ziggy Steinberg. However, despite all this going for it, it is a disappointing, struggling movie.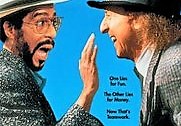 Wilder plays a released mental hospital patient called George and Pryor is Eddie, a street-hustling conman, into whose care he is committed as part of his community service sentence. When George starts being confused for vanished millionaire Abe, Eddie talks George into joining in his proposed scam and masquerading as Abe. Director Phillips plays a waiter.
Also in the cast are Mercedes Ruehl, Stephen Lang, Vanessa L Williams, Phil Rubenstein, Peter Michael Goetz, Billy Beck, Jerry Houser, Kevin Pollak, Craig Richard Nelson, Kandis Chappell, Elsa Raven, Catherine E Coulson, Norman Glasser, Vincent Schiavelli, Maurice Phillips, Gil Mandelik, Michael J Pollard, William Washington, Peter Schuck and Gail Cameron.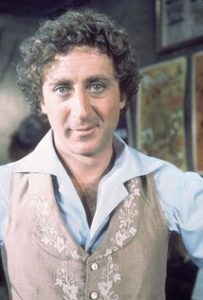 Dear departed Gene Wilder died on 29 August 2016, aged 83.
© Derek Winnert 2016 Classic Movie Review 4825
Check out more reviews on http://derekwinnert.com