A Summer's Tale [Conte d'été] *** (1996, Melvil Poupaud, Amanda Langlet, Gwenaëlle Simon, Aurelia Nolin) – Classic Movie Review 4249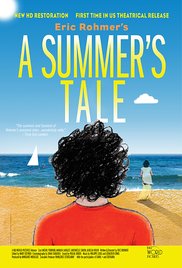 Eric Rohmer's oh so French romantic drama is engaging, appealing and eventually quite touching, even if it is not quite from the great director's top drawer because of Rohmer's slightly rambling, unfocused screenplay, with a story populated by people who are difficult to sympathise with.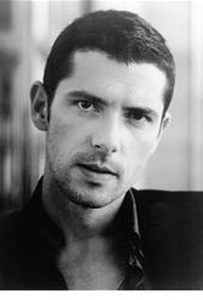 Melvil Poupaud is a slight irritant as the hero Gaspard, a dithering, drifting, shy maths graduate who takes a holiday in the French seaside resort of Dinard before starting his first job and has some tricky girl juggling to do. Gaspard finds he cannot make his mind up between three likely girls, as he carelessly embarks on two new affairs while waiting for his true love to return from Spain.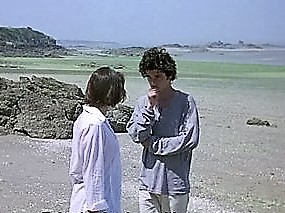 However, the lazy, hazy, crazy summer romantic mood helps a lot. All this casual testosterone must be something in the air at Dinard, whose atmosphere is fragrantly captured.
Also in the cast are Amanda Langlet, Gwenaëlle Simon and Aurelia Nolin.
It is followed by Autumn Tale [Conte d'automne] (1998).
© Derek Winnert 2016 Classic Movie Review 4249
Check out more reviews on http://derekwinnert