A Quiet Passion **** (2016, Cynthia Nixon, Jennifer Ehle, Keith Carradine, Joanna Bacon, Jodhi May, Catherine Bailey, Duncan Duff) – Movie Review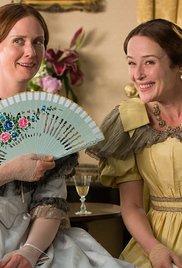 Cynthia Nixon is tremendous, really quite astonishing, as Emily Dickinson in writer-director Terence Davies's portrait of the American poet as an increasingly bitter, frustrated, reclusive, unrecognised genius.
There's wit and humour – even some laughs – in Davies's expert screenplay, which is revealing as well moving. But mostly the film is as dour, downbeat and depressing and incisive and rigorous as Dickinson's miserable poetry.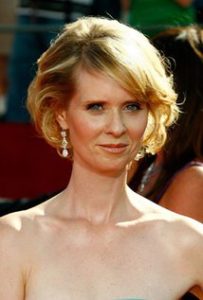 Also scoring acting bull's eyes are Jennifer Ehle as Emily's kindly sister Lavinia 'Vinnie' Dickinson, an unrecognisable Keith Carradine as their father, Joanna Bacon as their mother, Jodhi May as Susan Gilbert, Catherine Bailey as Vryling Buffam, Duncan Duff as their brother Austin.
Emily Dickinson was known as the Belle of Amherst, and it is indeed filmed at Amherst, Massachusetts. It is a handsome looking film, with a period sense as good as its visual and dramatic senses.
© Derek Winnert 2016 Movie Review
Check out more reviews on http://derekwinnert.com