A Price Above Rubies ***½ (1998, Renée Zellweger, Christopher Eccleston, Julianna Margulies) – Classic Movie Review 2015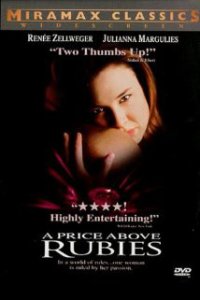 In writer-director Boaz Yakin's unusually intelligent, thought-provoking, complex 1998 drama, Renée Zellweger gives a commendably intense performance as Sonia Horowitz, a wife who feels increasingly isolated from her New York Jewish neighbourhood.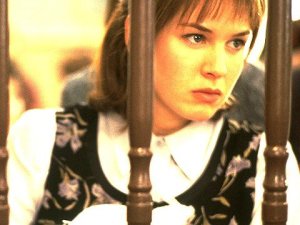 She also feels increasingly isolated from her devout Jewish husband Mendel (Glenn Fitzgerald), who, as a scholar of Judaism, dislikes the concept of female freedom. But Sonia finds independence working in a jewellery store, which leads her into conflict with her husband and into a liaison with a young sculptor (Christopher Eccleston).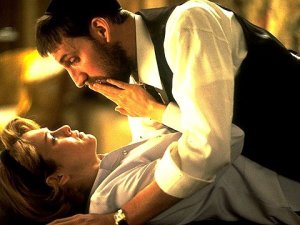 Julianna Margulies, Allen Payne, Kim Hunter, John Randolph, Kathleen Chalfant, Peter Jacobson, Edie Falco, Timothy Jerome, Phyllis Newman and Joyce Reehling are also in the cast.
 Sonia's birthstone is the ruby, so her birth date is in July.
© Derek Winnert 2014 Classic Movie Review 2015
Check out more reviews on http://derekwinnert.com/